Local Hero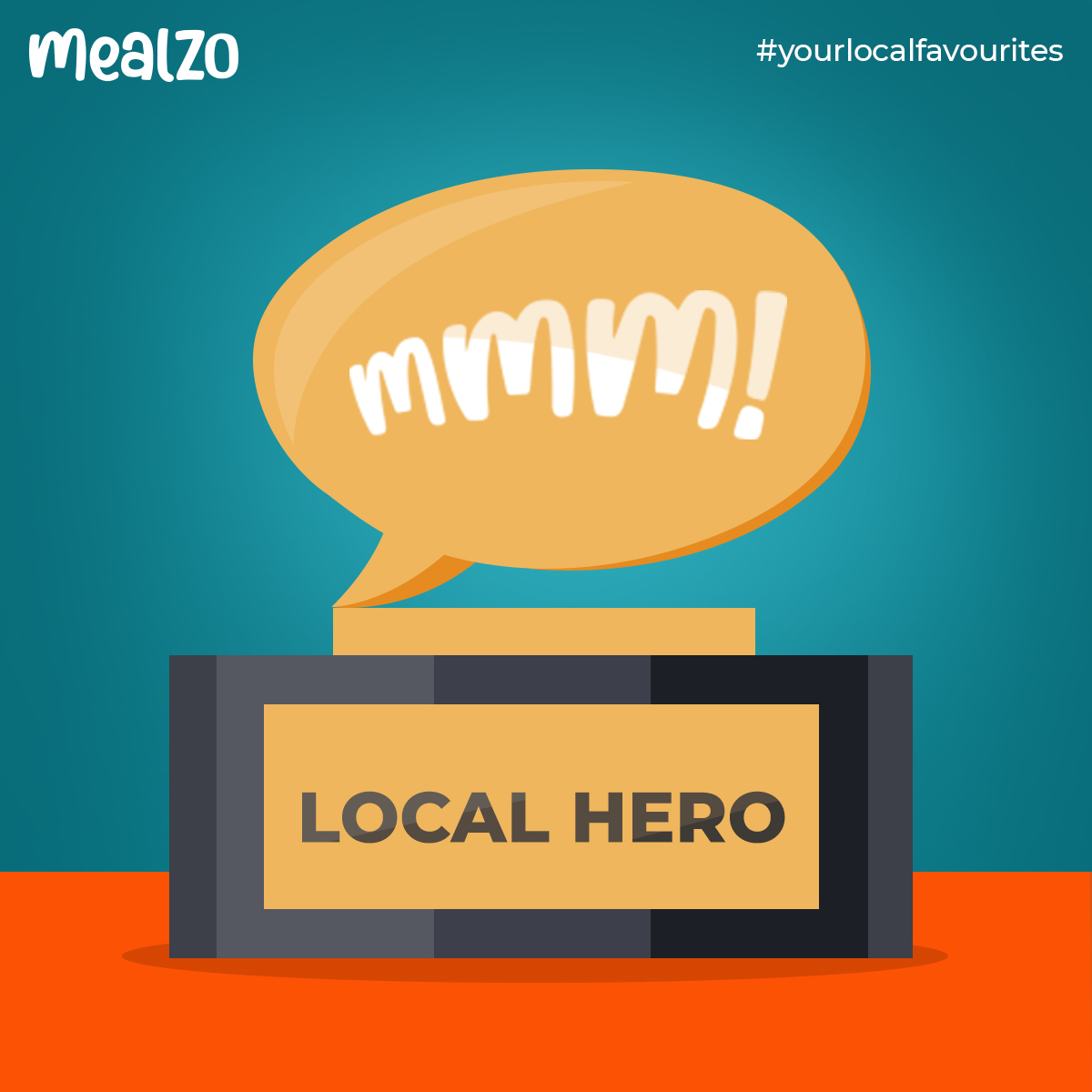 Basics Food Bank North Lanarkshire
A Christian charity operating a 3W Supermarket Voucher Model. The model offers choice of WHERE to shop, WHEN to shop and purchase WHAT you are needing at this particular time. This model restores dignity and gives a person some choice.
We Support Our Local Community by Partnering with Mealzo
Nitro Slushies is delighted to partner up with Mealzo, Scotland's largest 0% Commission Online Food Ordering Portal, to help and support our local community.
We have been selected by Mealzo and given the opportunity to donate to the Basics Food Bank North Lanarkshire to build a better community.
Now, more than ever, we're grateful for our loyal customers. It's because of you that we have the ability to give back to our community.
We are honoured to be officially awarded the Local Hero of the month from Mealzo.
To find out more about their full support network, please follow @basicsfoodbank and @Mealzo on Instagram and Facebook